One Stop Solution for Repair-Service-Installation-AMC of All RO Brand
Galaxy RO Care Provide Best RO Repair Service of all RO water purifier like Kent, Aqua Guard, Livpure, Zero B in Delhi/NCR.
Galaxy RO Care Provide the Sales and Services of all RO water purifier machines like Kent, Aqua Guard, Livpure, Zero B And other Branded Models and so many other Models of Reverse Osmosis water Purification systems in Delhi/NCR.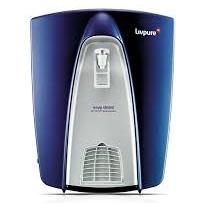 RO REPAIR SERVICE
Proficiently handles all minor and major RO repair and service issues.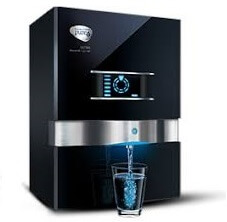 RO INSTALLATION
Proficiently handles all minor and major RO installation issues.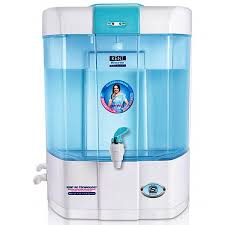 RO AMC
Proficiently handles all minor and major RO AMC issues.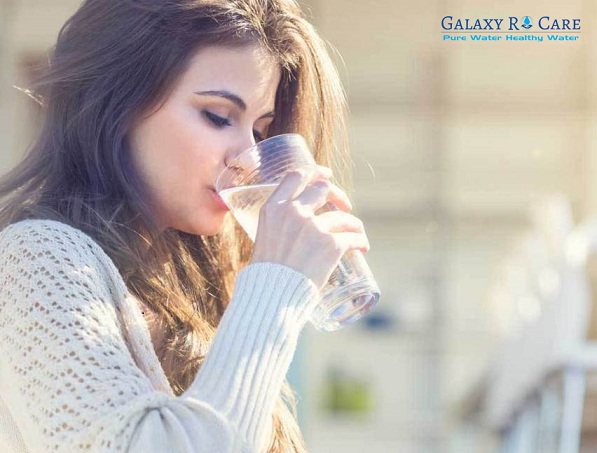 ARE YOU LOOKING FOR RO SERVICE CENTRE & CUSTOMER CARE NUMBER IN DELHI NCR ?
Prompt Repairing and Services of RO System.
Maximum customer's satisfaction.
30 Days Service Assurance.
Easy payment modes- Cash, Paytm, Phonepe, Gpay etc.
Cost-effective price and charges.
Same Day Service
Trusted service centre in Delhi NCR.
These days, almost in every house there is a well equipped RO water purifier. RO water purifier provides 100% safe and healthy drinking. Regular service Of RO water purifier is essential to get pure and healthy water without any trouble. We at Galaxy RO Care welcome you to take the required water purification services at a reasonable service price. Water-borne disease will not occur in your body until you drink germ-free water. Accordingly, you all need some specialized Ro repair services to assist you and your family gets the safe and hygienic drinking water.
Galaxy RO Care is one-stop-solution for All Types of RO Water Purifier services. We provide multiple ro repair services for all types of RO System or Water Purifiers in various areas. Additionally we even take complete 1 year AMC for domestic as well as commercial RO water purifier. Under this maintenance contract we actually take care of servicing, repair and replacement of spare parts with absolutely no service charges. So, Contact us for best as well as reliable ro repair services in Delhi/NCR.
Furthermore, we also specialize in providing doorstep ro repair service of all leading brands of RO. Galaxy RO Care Provide the Sale, Repair Services, AMC of all RO Water Purifier machines for example: Kent, Aqua Guard, Livpure, Zero B and many other Models of RO water Purification systems in Delhi, Noida & Ghaziabad.
Repair : If you are facing problems with your RO machine, you can avail our inspection and repair services. Our professionals carry out a complete check-up of your RO machine and check for any clogged or faulty components. If there is nothing wrong with the RO machine then you will only have to pay nominal inspection charges of Rs. 200 to our professionals.
Service : Regular maintenance is crucial if you want your RO machine to function well and last you a long time. Our professionals will clean the water filters, RO machine and tank during the service. For any faulty components, they will replace them promptly after getting your approval. This will help in maintaining your RO machine and getting clean water for years to come.
Installation/Uninstallation : You can avail professional installation and uninstallation services of RO or water purifier from Galaxy RO Care. You can hire our professionals to install your new RO machine in your house or uninstall your RO in case of renovation or shifting. If you are shifting houses, consider availing our combo offer of uninstallation and installation services.
We Offer the Lowest Price Guarantee : We, at Galaxy RO Care, offer our RO repair services in Delhi NCR at lowest prices. We also offer a 30-day service assurance that ensures you do not have to pay anything if your RO gives problems within 30 days of availing our services.
We Offer High-quality Services and Spare Parts : We are committed to providing high-quality services to our esteemed customers. All our professionals are well-trained and experienced in the field. For any RO component replacement, we use spare parts from the best brands.
We, at Galaxy RO Care, provide foremost edge design, investigative and evaluation services to help you maximize the water treatment system investment and life-cycle costs. Performance evaluation done by our service team provides data analysis, normalization and technical evaluation with 24-hour reverse osmosis service customer care support.
Galaxy RO Care is NCR's Largest & Fastest Growing Service Provider Company & We undertake job work of Service, AMC, Repair & Maintenance of RO Systems, Galaxy RO Care is totally responsible for these and no relation parent company pay in any regards.