Best RO Repair Service in Shahdara
30 Days Service Guarantee.
100% Genuine Spare Parts.
Spare Parts at Lower Than Market Price.
Experience & Verified Technicians.  
Need a RO Repair Service in Shahdara
Galaxy RO Care Provide Best RO Repair Service in Shahdara of all Type of RO water purifier like Kent, Aqua Guard, Livpure, Pureit, Aqua fresh, Zero B, etc.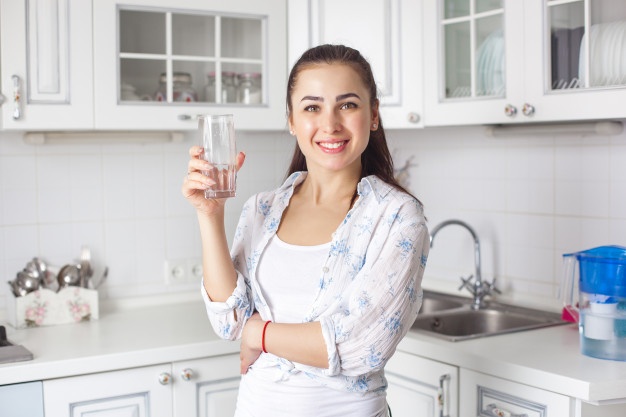 Call us/Fill the details in the enquiry form or give call back request. We will get back to you in 59 Minutes.
Get Technician Confirmation
Our team will send you the technician details(Name & Contact details) along with other instructions.
Technician will Visit & Complete Work
The service Engineer will reach your address to resolve the issues. They will not leave until you are 100% satisfied with the services.
Pay With Multiple Payment Option
We have multiple payment options for your convenience. Thus you can pay in cash, PayTm, and Google Pay etc.
Our RO Repair Service in Shahdara
Human life is impossible without water and yet a large part of the population in the world does not have access to clean water. Therefore, appliances that can purify water and remove all sorts of contaminants from it are crucial for good health since tap water is not clean enough to be consumed directly. These hard-working devices need to be maintained so that they can function efficiently. You must also get them repaired promptly by hiring Galaxy RO Care ro repair service in Shahdara as soon as you notice any problems in the performance.
RO Installation Near Me:

You can avail professional ro installation and uninstallation services of RO or water purifier from Galaxy RO Care. You can hire our professionals to install your new RO machine in your house or uninstall your RO in case of renovation or shifting. If you are shifting houses, consider availing our combo offer of uninstallation and installation services.

RO Service Near Me:

Regular RO Service is crucial if you want your RO machine to function well and last you a long time. Our professionals will clean the water filters, RO machine and tank during the service. For any faulty components, they will replace them promptly after getting your approval. This will help in maintaining your RO machine and getting clean water for years to come.

RO Repair Near Me:

If you are facing problems with your RO machine, you can avail our inspection and ro repair in Shahdara. Our professionals carry out a complete check-up of your RO machine and check for any clogged or faulty components. If there is nothing wrong with the RO machine then you will only have to pay nominal inspection charges of Rs. 200/- to our professionals.
Frequently Asked Questions
We Offer the Lowest Price Guarantee: We, at Galaxy RO Care, offer our RO repair services in Delhi NCR at lowest prices. We also offer a 30-day service guarantee that ensures you do not have to pay anything if your RO gives problems within 30 days of availing our services.
We are a Trusted Name in Delhi NCR: Galaxy RO Care has a stringent selection process for registering service providers for all kinds of services. Our professionals are well-trained and have ample amount of experience in the field. We also run background checks on the service providers and verify their credentials to make sure that our customers can trust our professionals completely.
We Offer High-quality Services and Spare Parts: We are committed to providing high-quality services to our esteemed customers. All our professionals are well-trained and experienced in the field. For any RO component replacement, we use spare parts from the best brands.